Welcome To Our Campus
We believe in imparting our children with the skills and values that will make them capable to be a contributor in society as they pursue to excel in the spheres of their fields of choices.
At Shri Ram Global School we are acutely sensitive to the nurturing of your child during formative years when human character takes its shape. And it is during this period we give all opportunities and encouragements so that our children learn to explore themselves in relation to the world and know their abilities as a unique individual. They are encouraged to express themselves and simultaneously respect, be sensitive and responsible while interacting with others.
Facilities @ SRGS

Robotics Club
A robotics club is a gathering of students who are interested in learning about and working with robots. At school, robotics clubs typically take place within school hours, and are moderated by a member of the teaching staff or school administration.

Security System & CCTV
The safety and security of our students is our priority in school. In order to provide a secure environment for our students, the school has taken the initiative to install CCTV cameras around the school campus to ensure safety at all times.

Infirmary
The School has two well-equipped health units manned by two qualified General Practitioners and seven nurses. Students undergo regular growth assessments medical check-ups, and a health record is maintained for each student. While routine first aid is administered by the units, any emergency is referred to the nearby Hospital.

Canteen
The School Canteen offers healthy snacks and beverages at affordable prices. Strict hygiene standards are maintained at all times and students are encouraged to develop healthy eating habits.

Kalakriti
The School is equipped with an Art Room where the creative surge of the student finds expression in varying forms. It provides a whetstone to hone their budding talents. The students are geared to excel in their artistic caliber by a team of experts. The Art room boasts of a proud collection of artwork created by our students.

Discovery Room
Discovery room focus on selected activities that allow students to create things through hands-on activities and open end instructions. Activities help to improve thinking processes, core thinking skills necessary for learning, problem-solving skills while children have fun learning experiences.

Laboratories
To provide hands-on practical experience to our students, excellent equipment and facilities are provided in separate laboratories for Physics, Chemistry, Biology, Maths Lab, Robotics Lab in accordance with the CBSE curriculum.

Information Technology
All computers are equipped with multimedia kits and interconnected nodes with internet facilities. Technology is used to make teaching and learning meaningful and fun. ICT is well integrated into all subject areas and all classrooms are equipped with smartclass. New technology tools like Interactive LED boards are used for visualizing and modelling, especially in the Sciences.

Sports Facility
Indoor Games Area, AstroTurf, Synthetic courts for Badminton, Basketball, Volleyball , indoor swimming room & Cricket Pitch.
Smart Library
The school has well-stocked library with an impressive index of titles, covering fiction and non-fiction, periodicals, magazines, and newspapers. Students are encouraged to make full use of these facilities in order to inculcate a love for books and the habit of reading from an early age. Internet facilities are available for research and study. The libraries are managed by highly qualified personnel and have thousands of age-appropriate books.

Innovation Studio
These are equipped with interactive smart boards, laptops, Lego kits, and other innovative resources thus making our students techno smart. This has provided teachers and students with highly interactive instructional tools enabling them to cater to all learning styles.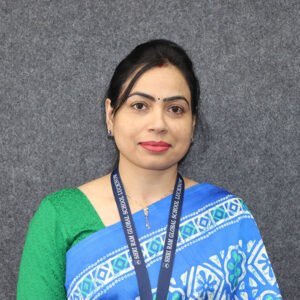 VINEETA SINGH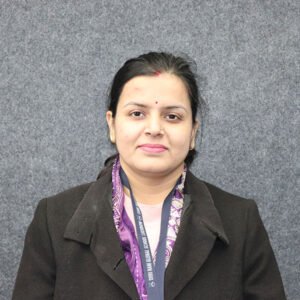 SHEMUSHI MISHRA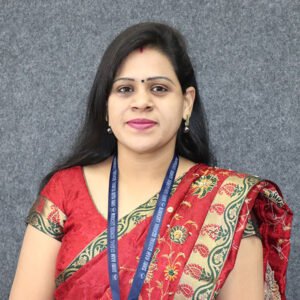 SHEFALI SAXENA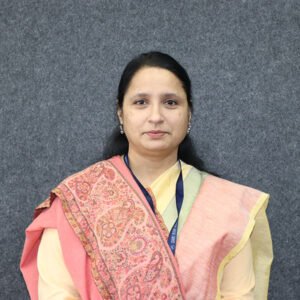 REEM ABDI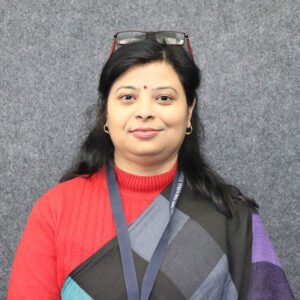 PROMILA JOSHI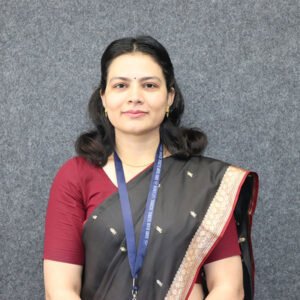 NIMA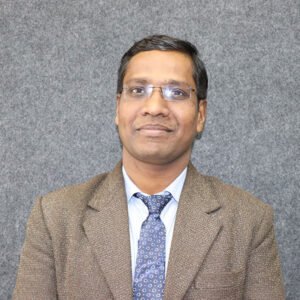 LAVKUSH GUPTA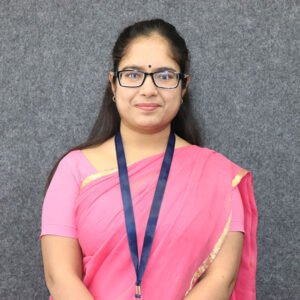 KAVERI JAIN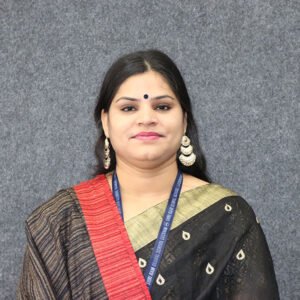 KANCHAN MISHRA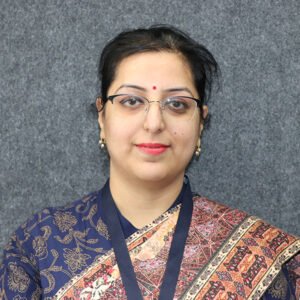 DIMPLE GANDHI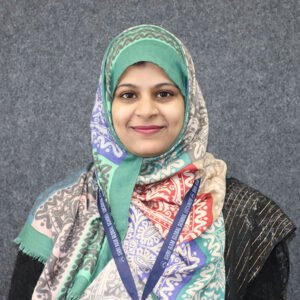 ANAM DANISH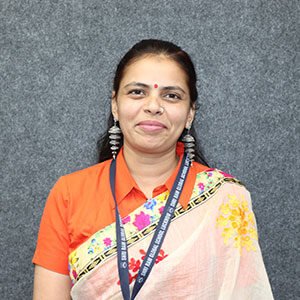 SWATI DWIVEDI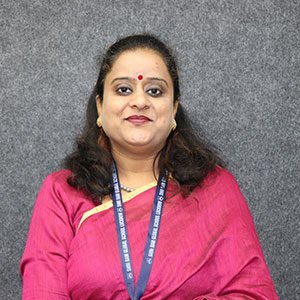 SHEFALI BANERJEE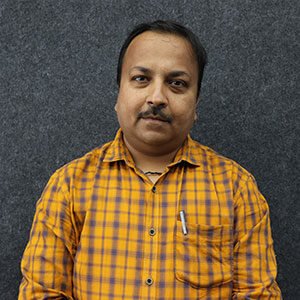 ROHIT CHANDRA
RICHA SRIVASTAVA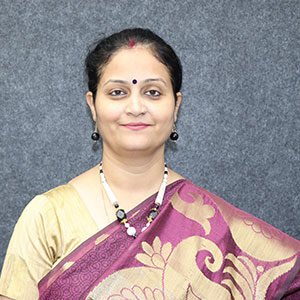 RASHMI SRIVASTAVA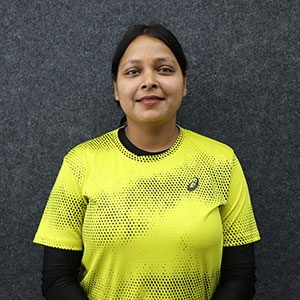 NIRUPAMA RAI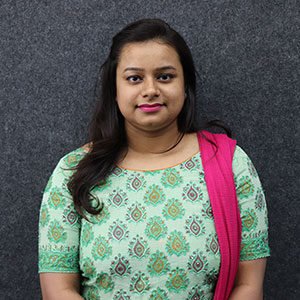 LOVEY DWIVEDI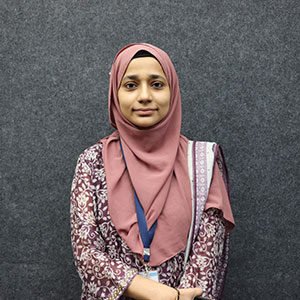 JAVERIA ALI
FAKIHA SIDDIQI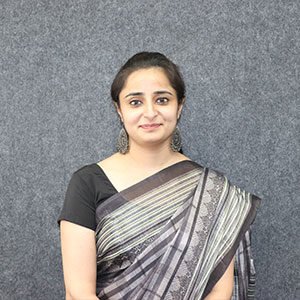 DEEKSHA BAJAJ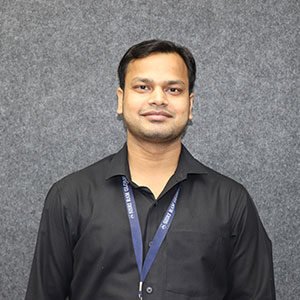 AMIT KUMAR PGT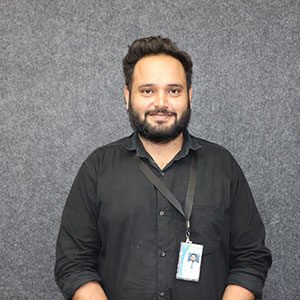 AMIR KHAN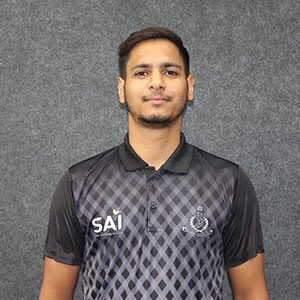 ABHAY SINGH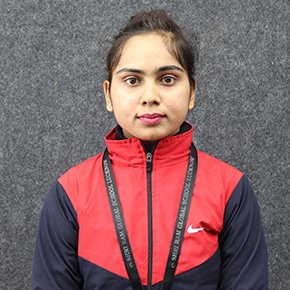 Ishika Gaurav
Swimming Coach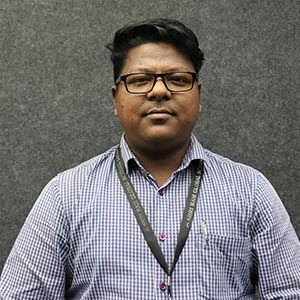 Sunny Kumar
Music Teacher
Satya Prakash
Swimming Coach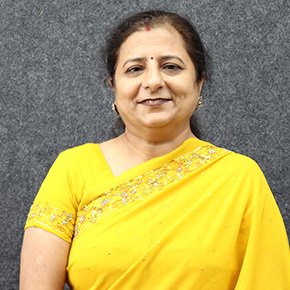 Rashi Mehrotra
PPRT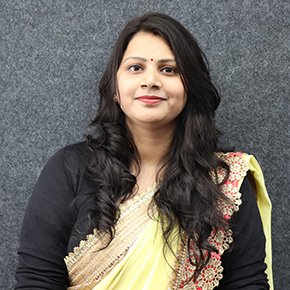 Neha Singh
PRT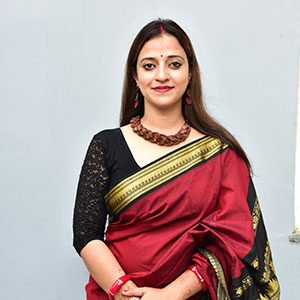 Jagriti Mishra
Dance Teacher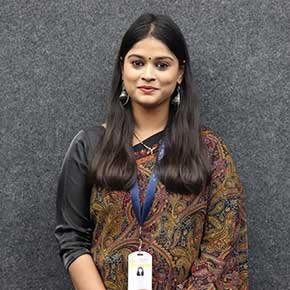 Anukriti Jain
PPRT
Mr. Devesh
TGT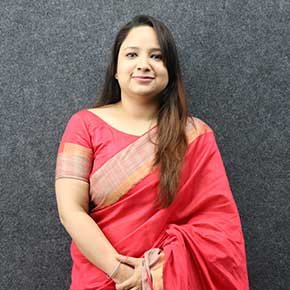 Jyoti Gangola
Librarian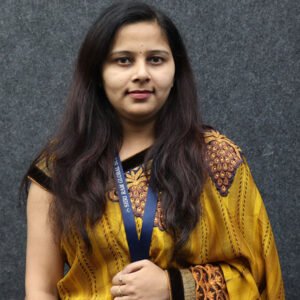 Kirti Tiwari
PRT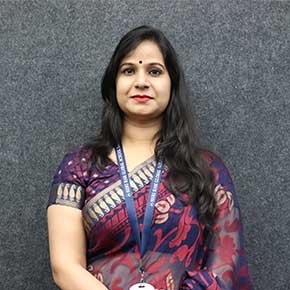 Monika Sharma
PRT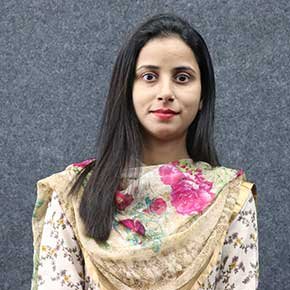 Moniza S Khan
PRT
Navneet Arora
Counsellor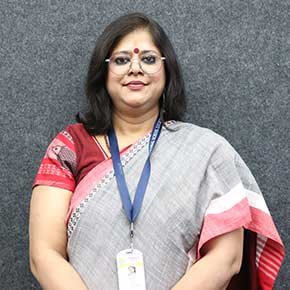 NIVEDITA SAHAI
PRE PRIMARY COORDINATOR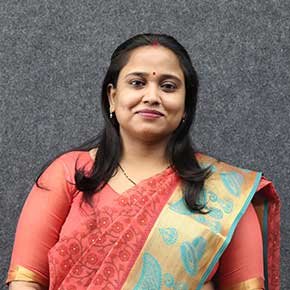 Nootan Shukla
TGT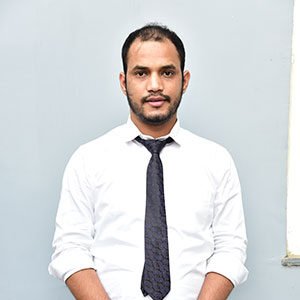 Raja Singh
Office Assistant
Shalini Srivastava
Academic Coordinator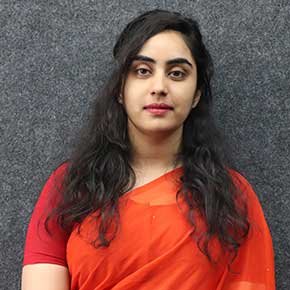 Sharmishta Singh
PRT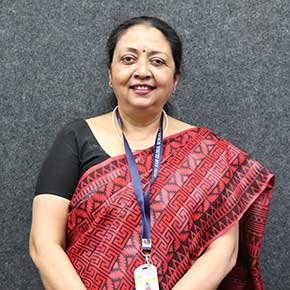 Smita Gupta
PPRT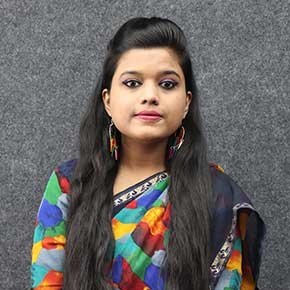 Sumbul
PRT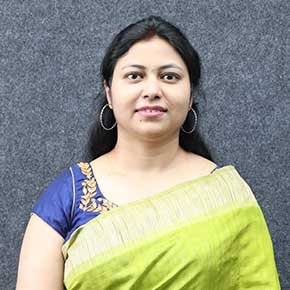 Ms. Vertika
PPRT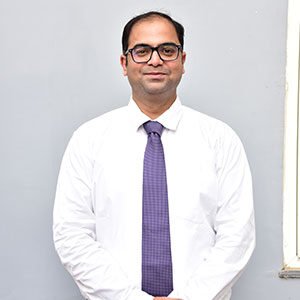 Vikas Singh
IT Head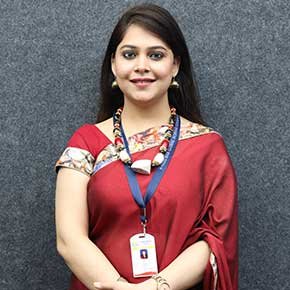 Shobhita Sahni
PRT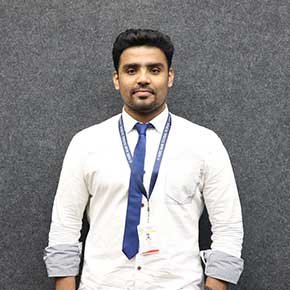 Atul Mane
Dance Teacher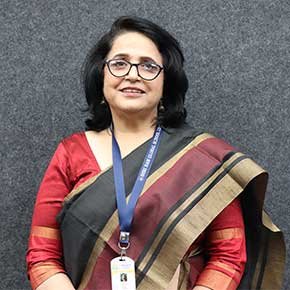 Shabrina Sood
PPRT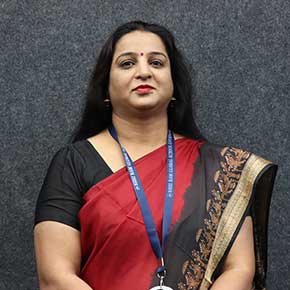 Manisha Vidharthi
Art Teacher
TESTIMONIALS
Parent Testimonials
Dear Ma'am,
I am glad to enrol my son (Ishaan Goel ) in grade (Kindergarten B) in Shri Ram Global School.  The teachers made the learning enjoyable for him, helping him to explore the academic world, amidst the Covid pandemic. All the teachers are always ready to help. The institution wants the best for our children. I am completely satisfied with the teaching methodology. The teachers not only focus on academic learning but the overall development of children is also given equal importance.
Thank You
Mrs. Payal Goel
M/o Ishaan Goel K.G B
It's a pleasure to write this testimonial about Shri Ram Global School,
Lucknow. The online teaching has surpassed our expectations. The past
year has been very difficult, and SRGS teachers have been very
supportive in developing my child's skills and engaging him in various
online programmes and activities.
Thank you, teachers, for always being
available to solve our doubts and queries and helping my son Rayyan
develop his social skills, personality and confidence.
Mother of Rayyan Mahmood
Grade 2 C
Rudra is in 9th standard and as usual like every mother I have been tensed about his studies, since next year he would be appearing for boards but the teachers of Shri Ram Global School reduced my problems related to his studies. The teachers are well qualified and friendly. They teach very well both for offline and online classes.they make sure children participate in various activities. I would like to thank the school staff for being so courteous and humble.
Mrs. Pooja Mishra
M/o Rudraabhishek Mishra Class IX & Shambhavi Mishra Class 1 C
I am happy and proud that my daughters are a part of SRGS family. I feel indebted to the school and the teachers for giving honest feedback regarding any children, helping them in overcoming their weakness and working on their strengths. I feel happy to see the encouragement they get. I wish to make a special mention here of the morning assembly which has enhanced their confidence as well as their vocabulary. I wish and hope the school keeps unveiling in the years to come .
Dr. Azra ishrat
M/o Ayesh rehan(IV) & AAliya rehan (K.G)
When we moved to Lucknow, we were worried about getting a good school to my daughter. After visiting many school we finally came to Shri Ram Global and loved the school at first sight. We got our daughter enrolled and we are glad that we made a good decision. We are very happy to see the progress our daughter sanskriti is making. The orientation programmer is still fresh in my memory we discussed that education is a shared commitment and we highly impressed by the &c's an endeavors to give children the much needed roots to grow. We are grateful to the school for all its efforts and support
Mrs. Jyotika Sharma
M/o Sanskriti Negi Class V